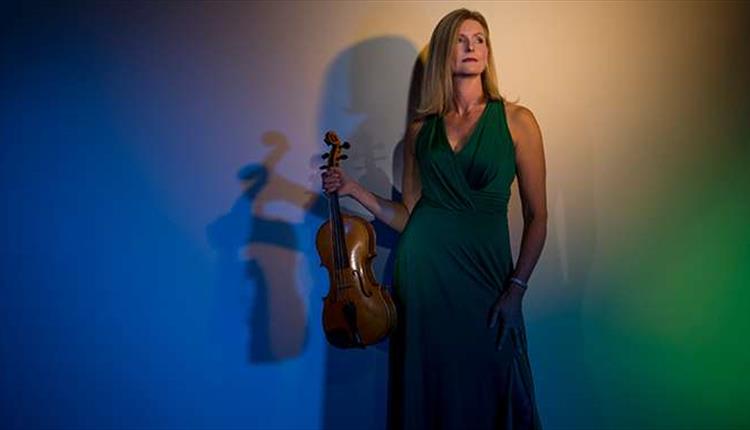 About
Smetana Vltava
Tchaikovsky Piano Concerto No.1
Sibelius Symphony No.1
Jamie Phillips conductor
Denis Kozhukhin Piano
With Sibelius already a star in his native Finland, his First Symphony was eagerly awaited. It did not disappoint. Never before had a work of such stature emerged from Northern Europe, unveiling the previously unheard character of Nordic music. Although not nationalistic, it is clearly a work by a skilled composer who already had a musical voice of his own, and much of the musical personality that makes his later symphonies so distinctive is already visible. Sounding 'old' and 'new' at the same time, with tempestuous mood-swings, it is both dramatic and austere throughout.
Despite its popularity, Tchaikovsky's First Piano Concerto remains refreshingly original with its exciting and exceptional opening, and richly forged musical dramas of powerful virtuosity and uncommon sensitivity. Vltavais the most frequently performed of the six pictorial tableaux of Smetana's Má Vlast. It depicts the flow of the eponymous river from its source in the Šumava Mountains to Prague and beyond, on the way passing a hunting party and a village wedding.
Please note: If you are booking 5 of more of the Series concerts you will need to call Ticket Office for the discount to be applied. Children's tickets are only available through Ticket Office.
Guide Prices
Please see website for ticket details
Lighthouse
Poole's Centre For The Arts
21 Kingland Road
Poole
Dorset
BH15 1UG
Opening Times
Sorry, this event has passed
TripAdvisor