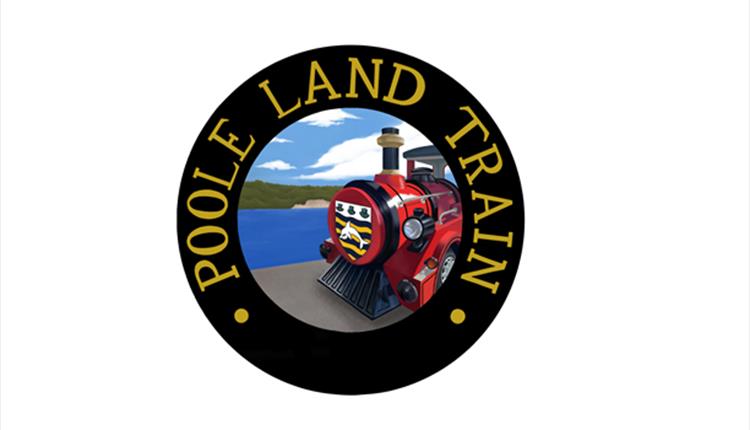 About
Covid-19 Update - Unfortunately due to government advice in response to COVID-19, the Poole Land Train will not be running until further notice. We will be back in service as soon as possible!
See a different view of Poole Harbour with the Poole Land Train.
Choose one of our two routes to admire beautiful scenery surrounding Europe's largest natural harbour.

The Rockley to Poole Quay Tour will ensure you get to Poole Quay in time for your daily holiday activities in a short 30 minute trip, going past the colourful beach huts and other historical sites on the way and returning you back to Rockley Park at the end of the day.
The Poole Harbour Tour will take you past stunning views, including Poole Park and it's lakes, Baiter Park and many more on a 45 minute tour, before returning back to Poole Quay.
Book Now
Opening Times
* Currently Closed - Please visit website for updates.