So, the beach is off limits but no one said anything about the quay! Aha. A pleasing loop-hole.
I'm a water baby. Like my mum, I gravitate towards it. From rowing since the age of 14 and now open water swimming, not to mention my recent SUP debut, it calls to me and calms me. Poole Quay offers stunning views and quayside dining that feels continental, conjuring up holiday feels in the summer sunshine.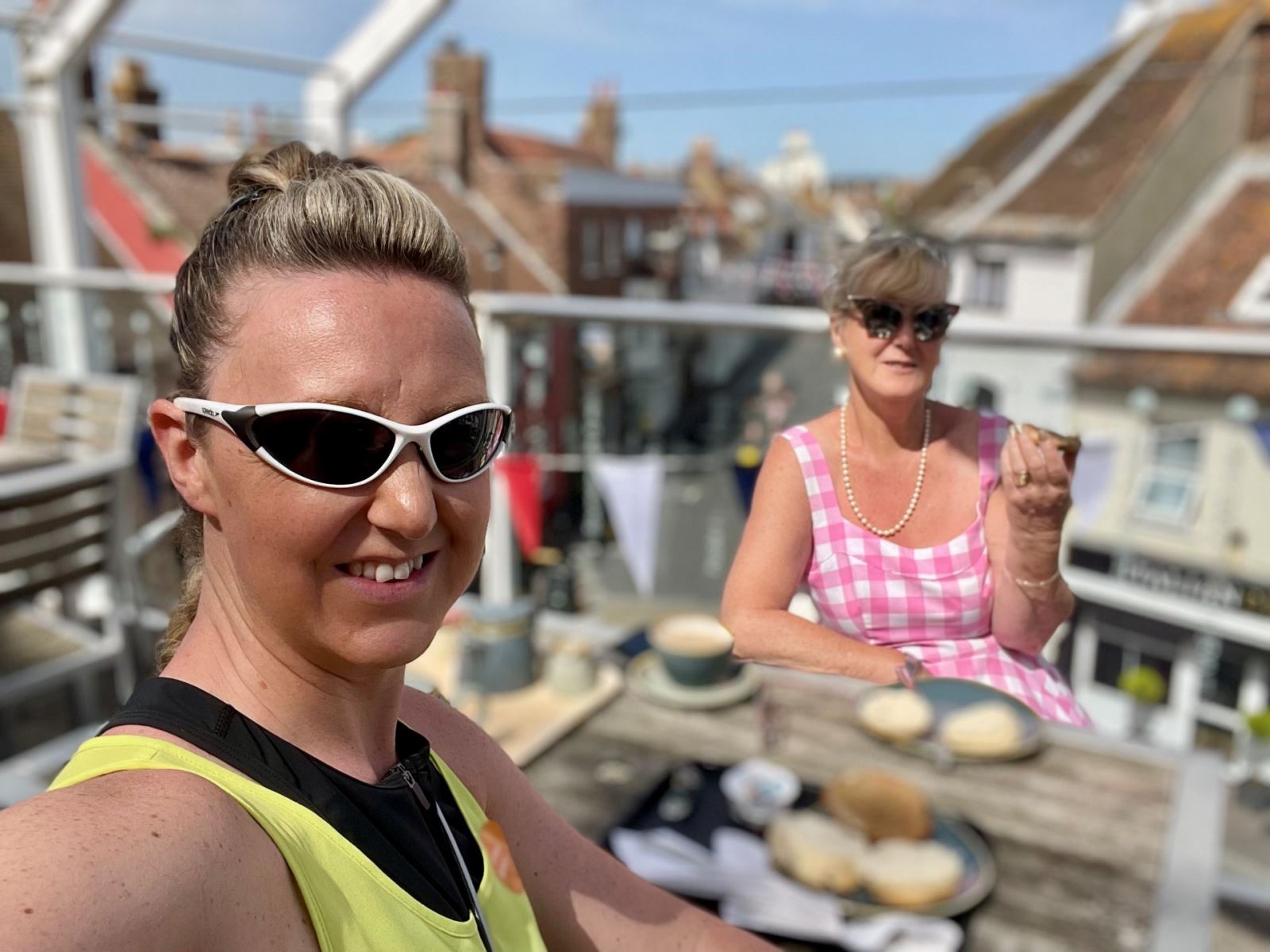 En route to Poole Museum, I climbed the viewing platform that surrounds the quay's distinctive Sea Music sculpture. I have been known to dismiss such opportunities in the past on account of not having enough time or out of pure apathy. But, since undertaking Julia Cameron's self-help course in unblocking creativity, The Artist's Way, I take every possible chance to capture snapshots of joy, however seemingly insignificant. And am I glad I scooped this one up? It's glorious looking out across the harbour, feeling the sea breeze and watching the ferries glide along. Snapping out of my semi-meditative state, I continued into Poole's quaint old town to find the museum.
Poole Museum is undergoing an enormous refurbishment later this year so will be closed for some time but you still have the summer to stop in and view its treasures. Naturally, it's home to some weird and wonderful relics from the town's maritime past but it's always the stories of the real people that lived and worked in the area that really interest me as a museum lover.
Force of habit, I was once again drawn to the boats on display. It's impossible to ignore the fascinating log boat that greets you as you first walk in on the ground floor but I also felt an affinity with the Herbert Carter – a section of skiff that protrudes from the wall in something reminiscent of the many unfortunate accidents I've witnessed on the river in my 20+ years as a rower!
Poole Museum is currently displaying Coastal Wessex – love and war, an exhibition exploring the coastal themes in Thomas Hardy's life. The two sections are clearly defined on separate floors and I confess, I spent a lot longer in the former. Partly because the romantic subject matter has lent itself to some interactive elements and partly because the volunteer on duty at the time was so welcoming and engaging that we struck up a friendship. I got far more bang for my buck as she imparted titbits she'd read in the guide. Reda was a delight and, as a creative and copywriter, a kindred spirit. You truly never know who you're going to meet volunteering!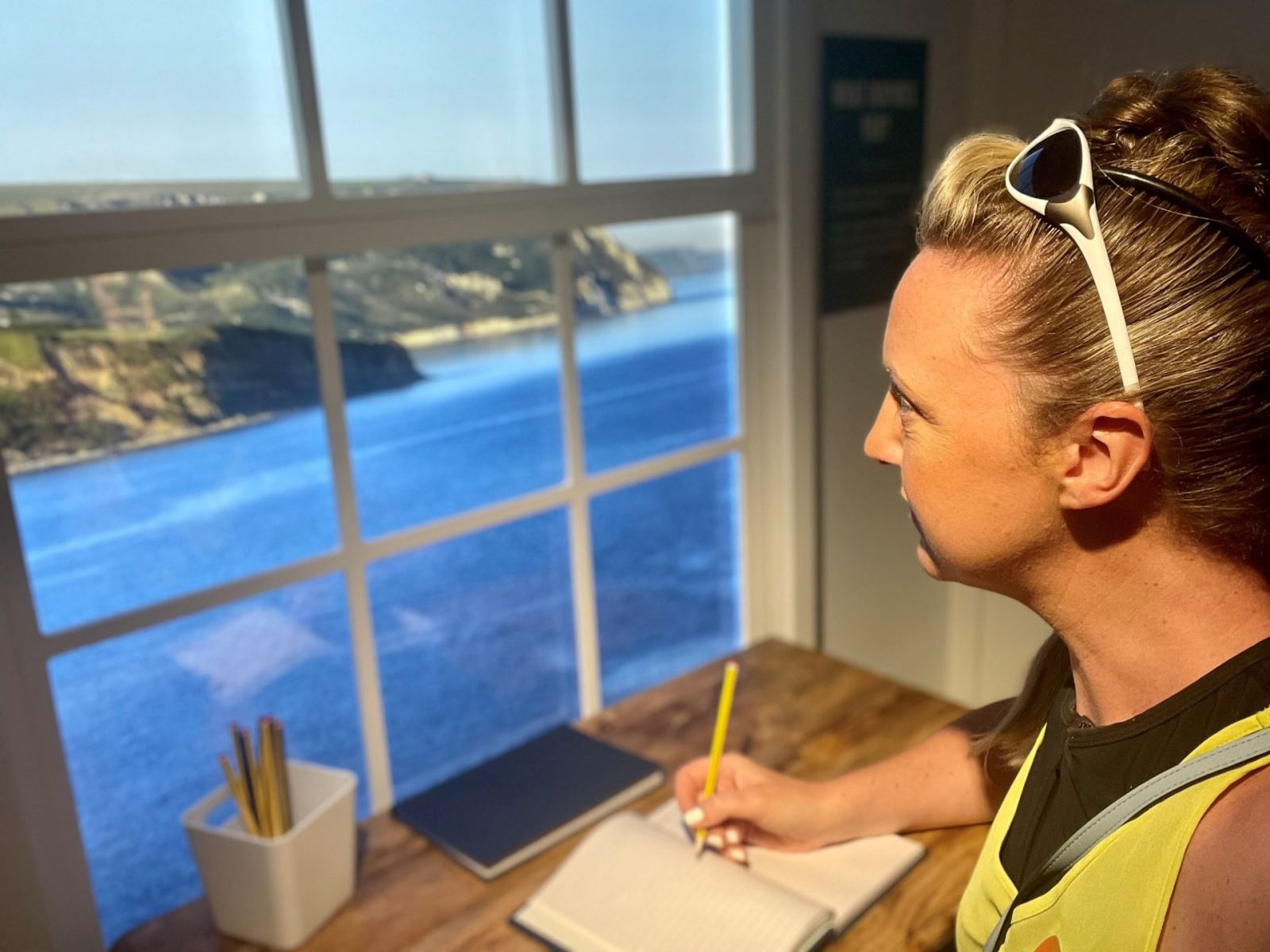 Heading home, Poole seemed to be making every effort to give me a personalised send-off – she placed Grace House along my route back to the car and sent a boat named Purbeck (that's where I live btw) Princess off out with a friendly hoot as I waved goodbye. An honorary Poole Princess for the day, I took off my crown and took a tired drive in the evening sun back to my rural Dorset retreat.
Related
0 Comments