As an artist and performer, I take any opportunity to get along to the Lighthouse – Poole's Centre for the Arts. It's a world-class venue in my backyard and I love the sense of occasion – getting a bit dressed up to go out for the evening – and crucially, taking a break from being on stage myself – letting myself be entertained. I frequently go with a good friend, who's incidentally an author and poet himself, to watch the live relays from the Metropolitan Opera. It helps that the Lighthouse cinema is comfortable and well-served by bars and a restaurant since some of the operas extend beyond three hours!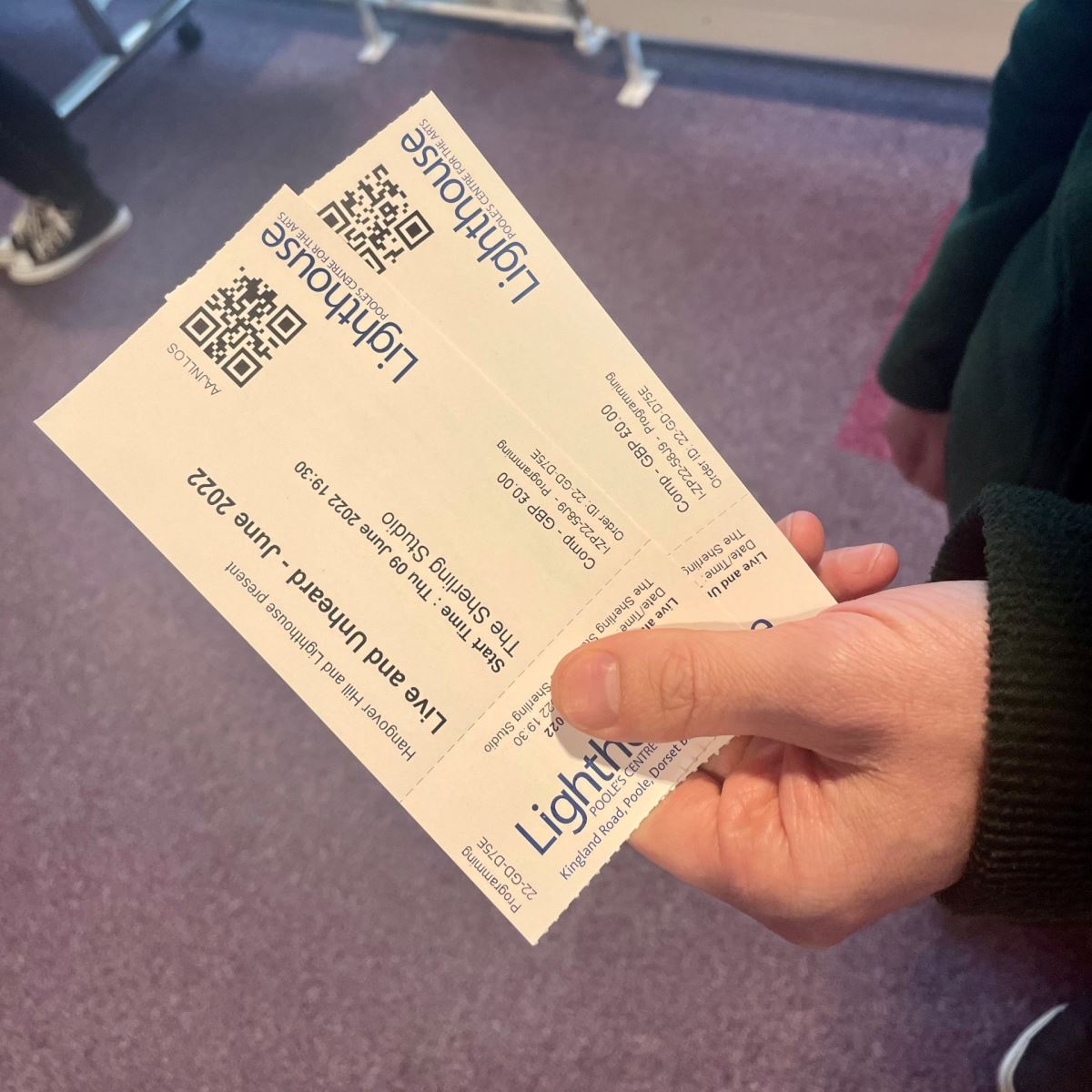 I've also seen the Bournemouth Symphony Orchestra (BSO) and Choir perform in the stunning and expansive Concert Hall. I sang Carmina Burana there with them at the very start of my career. I've watched contemporary dance and shouted "oh no it isn't" at panto stars on stage in the main theatre. But this was my first experience of the Sherling Studio – a small and perfectly formed studio theatre set up with raked seating, lighting and tech to immerse you fully in intimate performances at close quarters.
I'm one of this year's Lighthouse Sanctuary artists which means I get full use of the Studio, a baby grand and tech support for a week later this summer to develop my own, solo show Graceful! – a mix of comedy song, impersonations and opera with a twist.
With the Lighthouse's commitment to supporting my endeavours, I wanted to champion fellow developing artists so opted to hop along to Live & Unheard – a showcase of unsigned talent from Dorset and the surrounding areas. I took with me a good friend who triples up as a creative associate and part-time manager.
There's plenty of parking for the Lighthouse just across the road at Seldown Car Park or in the Dolphin Centre multi-storey so it's great if it's raining like it was when we arrived – my freshly straightened mane wasn't compromised!
You can grab yourself a drink as you head on into the Studio and, since we were seeing a couple of bands, an alcohol-free beer seemed fitting.
We were introduced to three acts: Poole-based singer/songwriter, Sammy Milton; blues/rock band, Lost at Sea; and The Passenger Club, hailing from Salisbury. We were in their pockets so the sound was great and left our ears satisfactorily ringing. All three acts played original music so there was a lot to ponder and applaud.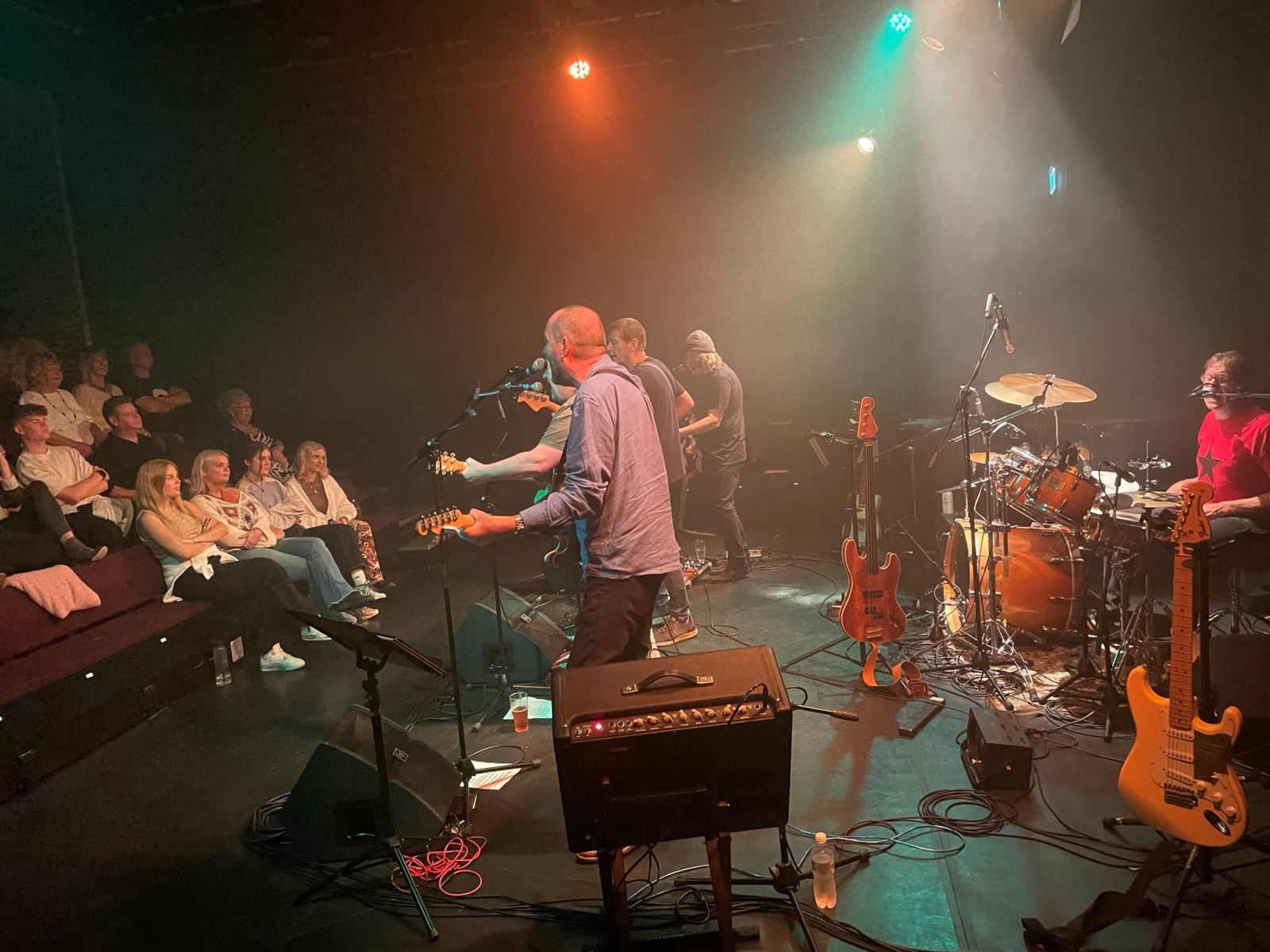 The event promoter told us about the current climate and struggle to get audiences back into venues. In particular, he said problems were arising from people being unwilling to make commitments in advance, forcing event organisers to abandon or cancel plans due to apparent lack of interest. It's something I'm experiencing as my own work picks up again and is an interesting and frustrating legacy of the pandemic.
With enough material to warrant an interval, the bands continued past 10 o'clock and the beer-festival vibes left us feeling like we'd had a sneaky night out on a Thursday. Quite a difference from the classical experiences I've had at the home of the BSO but the variety and celebration of art in all its forms is what's so wonderful about this cultural hub.
Related
0 Comments