I hadn't thought this through – heading off shopping straight after an SUP lesson. Er…
On the hottest day of the year so far, it ended up not making a jot of difference. One way or another, I was going to be 'glowing'. The only issue was in comparison to my lovely mum who was dressed up to the nines when she met me in Kingland Crescent. The woman is never knowingly underdressed.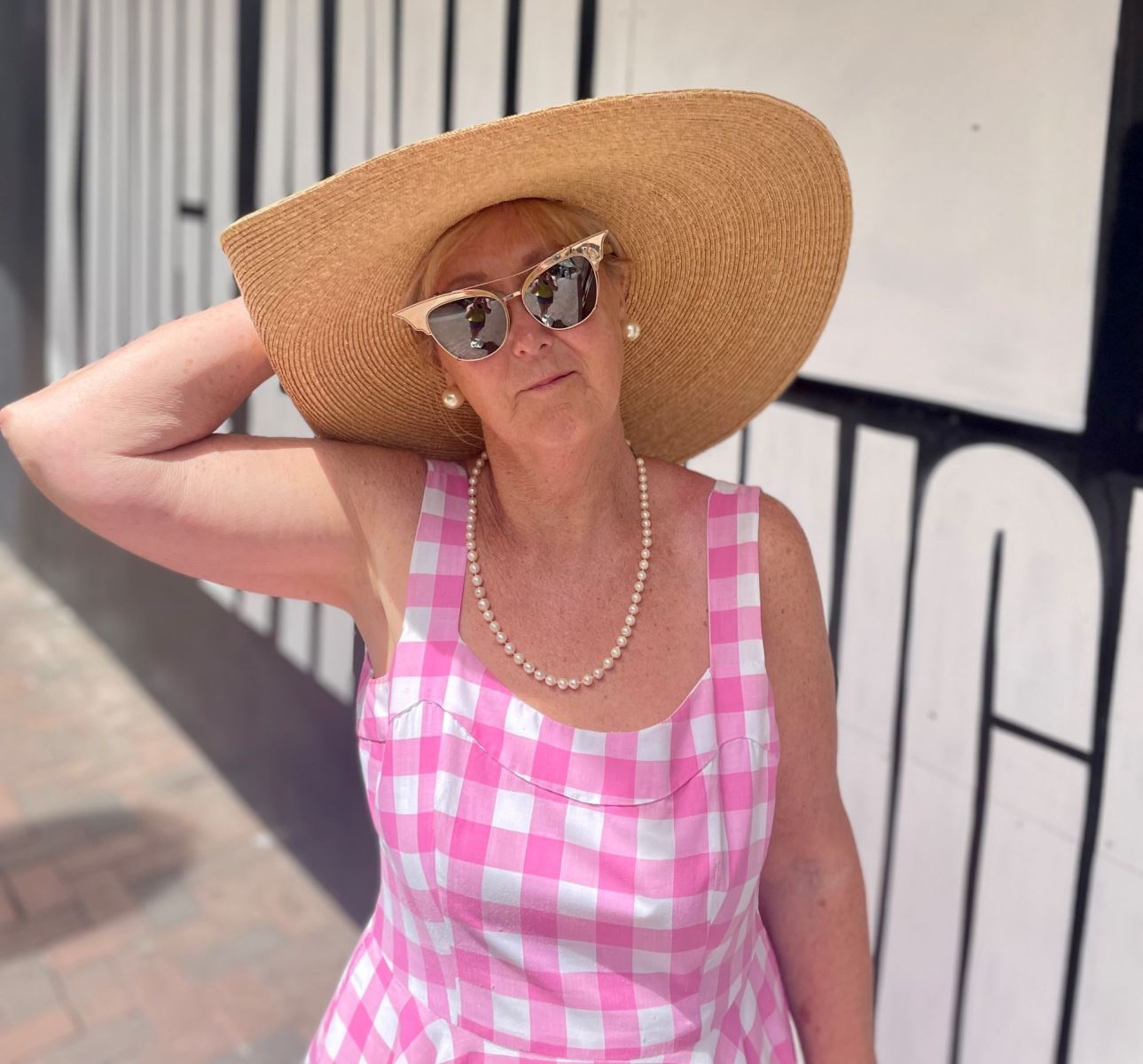 When making arrangements, we both struggled to determine where Kingland Crescent actually was. We have both been there countless times over the years but not recently, and its regeneration had completely passed us by. Helpfully, it can be identified by six-foot high lettering on the colourful murals painted by Rick Walker. Rick's a fantastic urban artist whose commissions can be seen all over the country, and indeed the globe, as well as the owner of Paintshop Studio & Gallery and a really nice guy. Having worked with Rick in the past, I stopped in to see how visitors to Poole Town Centre were taking to the gallery. He told me it was generally busy and that people had commented the style and layout wasn't intimidating. They're right – it feels edgy but accessible and it's exciting to get up close to the work of these talented artists.
From Rick's collaboration with other businesses in the crescent and the shop-hopping that I witnessed – owners criss-crossing to grab coffee or lunch from their neighbours a few shops down – it's clear this is growing into a strong community.
My mum and I strolled in the sunshine along the crescent's row of pleasingly uniform shop fronts, popping in to browse and, in my case, pick up some prints from Wild Roots Greenery for my grandiosely titled 'dream room' at home. It's really only the spare room but is where I rehearse and write so if an image or amulet catches my eye, it goes in there for inspiration. Wild Roots was a 'bit of me' with dreamy stationery, candles and indoor plants.
My mum was particularly taken with the ingenuity of zero waste shop, Bare Necessities. The original shop is closer to home in Wareham and she spent ages chatting to the owner about the concept and how supermarket prices compare. It's a big leap to move away from convenience and single-use plastics but, of course, so important that we try and these guys are doing a great job of educating and making the process easier. They also stock Hundred Aker Honey – a beekeeper based in my home village and a friend of my husband's. Having played the queen in a fringe play about saving the bees, I'm always buzzing (sorry!) to see their products when I'm out shopping.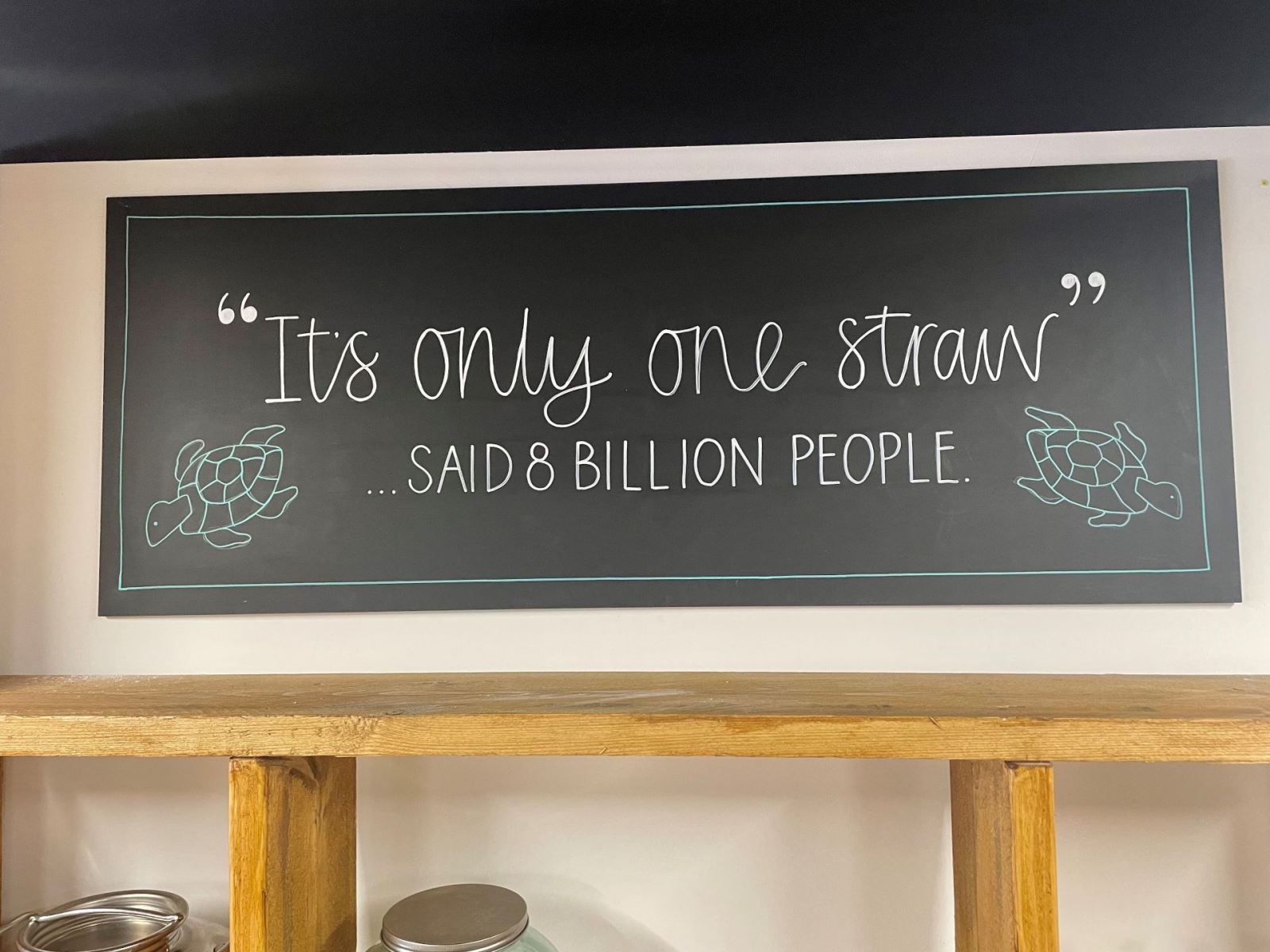 We ate lunch in HUX custom surf shop and café. They stock tasty gluten-free and vegan pies by Coastal Forage. I've seen that particular brand in a few places locally and my mum took a baker's interest in how they made the pastry. We shared the pie with a smoothie on the side. I'm currently being told by the doctor to insert more leafy greens into my diet, so any time I can get spinach in through a straw, I do.
By this point, we were so relaxed that mum made the decision to forego her walking netball practice session scheduled for later that evening. It's almost unheard of but we'd settled into the Kingland Crescent pace and had, unwittingly but pleasingly, become part of this new community.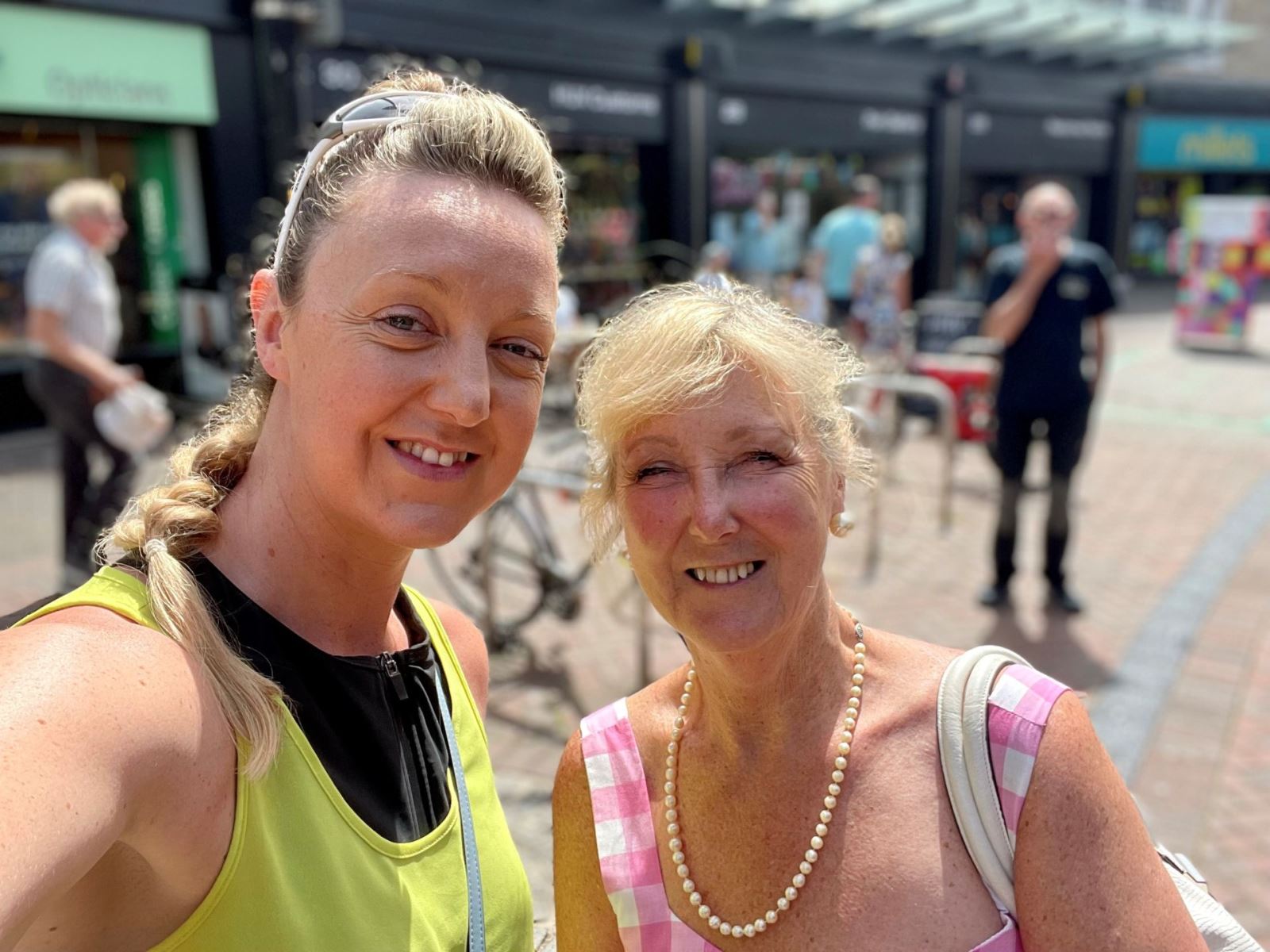 Related
0 Comments