When you think of Poole you may think of the historic quay, the lavish Sandbanks beach or even the beautiful parks. You may not think of coffee but maybe you should! Poole boasts a great range of coffee shops to caffeinate you up or to wind down with a cup of coffee and a good book.
If you find yourself in the historic centre of Poole and fancy a coffee, look no further than Riptide Espresso. Situated on the High Street near the Quay, it is the perfect location for when you're in Poole. You can sit inside or outside on the high street to enjoy your coffee. Coffee is not all they serve; their milkshakes are mouth-watering to look at and even better to drink. Very instagramable 😉

Riptide Espresso also has an impressive record collection that is also available to purchase to play on your own record player at home. DJ evenings are a regular occurrence which are great fun to go to and it's something unique to go to on a night out in Poole.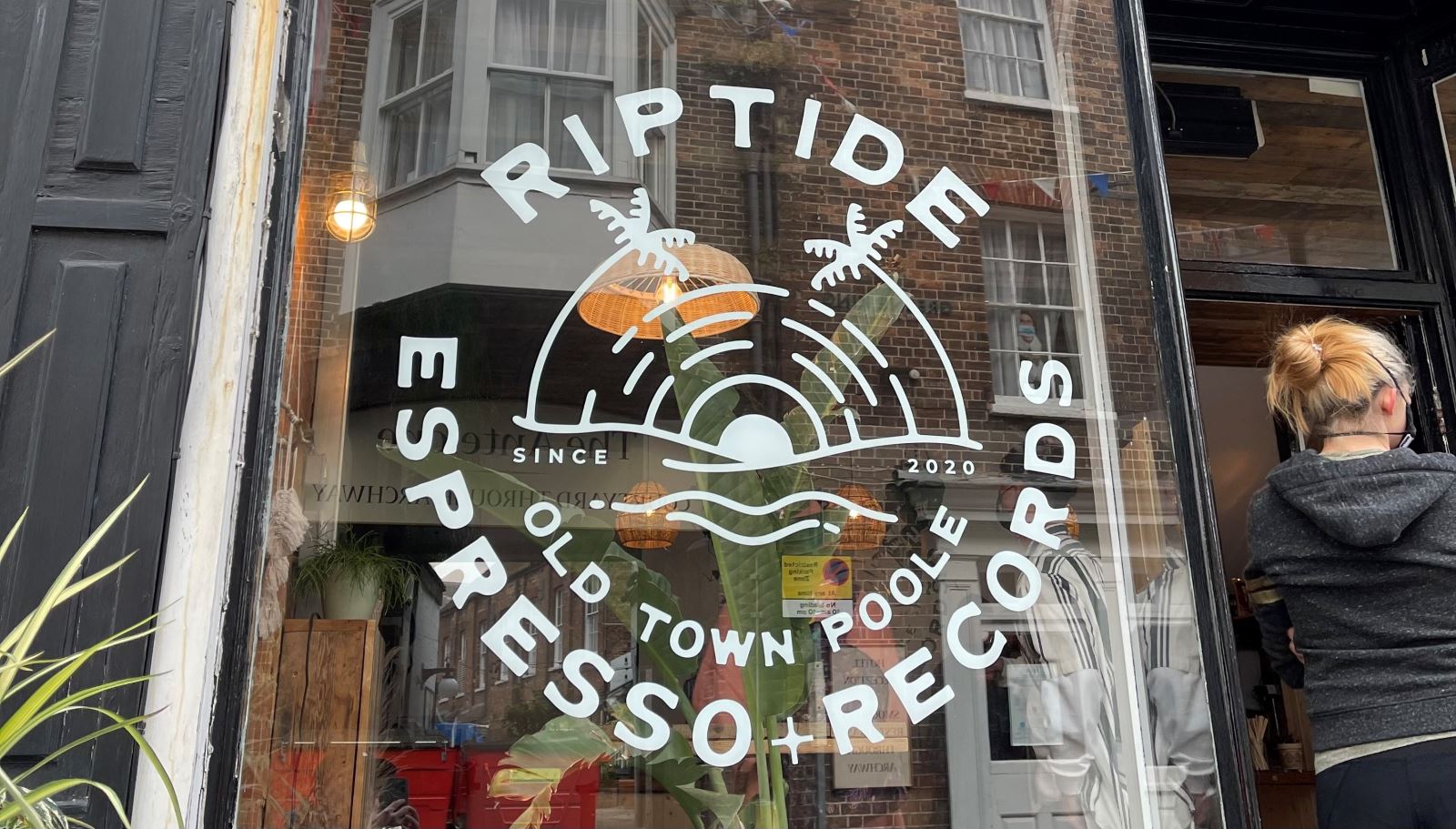 Coffee Saloon is a small franchise of coffee shops in and around the Bournemouth and Poole area, but my favourite is in Canford Cliffs. With their friendly staff and great array of food and pastries, it is the perfect complement to your cup of coffee. Coffee Saloon has a real community feel with regulars coming for their day-to-day coffee fix and once you try their coffee you can tell why people always come back.

Coffee Saloon pride themselves in their exceptional coffee and it would be hard to disagree with them. Their handywork with a coffee machine is to be marvelled at. Always producing grit-free smooth coffee. My favourite order here is a flat white, a strong punch of coffee in a small cup. I always stop by Coffee Saloon when going through Canford Clffs and you should too.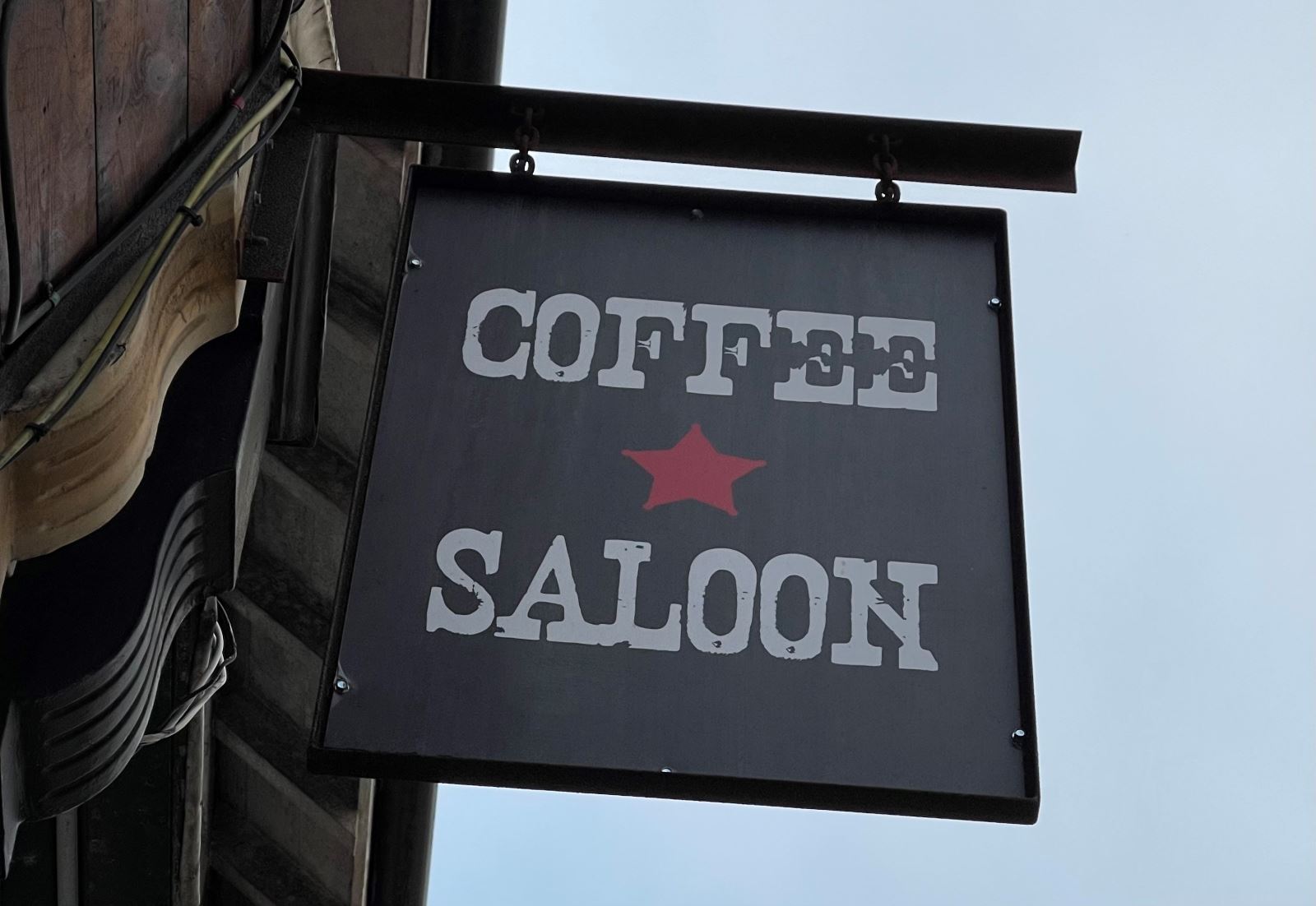 Coast is a unique family run café and shop in Whitecliff, Poole. Coast specialise themselves in Coffee, Pizza, and all things Surf and Moto. Coast has a great atmosphere for a catchup with a friend over a cup of coffee and some food.

Coast also have a shop at the back of their coffee shop where you can buy from large brands such as Deus Ex Machina and Yeti. I very much doubt you will be left disappointed if you came and visited Coast. The locals love it and I bet you will too.

Related
0 Comments