It's Pancake Day! There are thousands of delicious pancake recipes around – sweet, savoury, vegan, the list goes on… but what is the best?
With thanks to our lovely friends at Urban Beach, we've borrowed a recipe from their head chef and expert pancake maker – Quentin. A recipe so easy that anyone can follow it. Happy flipping!
Hopefully your belly will be lovely and full in no time.
Drop Pancake recipe (a bit like American pancakes)
Ingredients:
500g plain flour
125g caster sugar
2 teaspoons of baking power
Pinch of salt
4 eggs
½ litre milk
1 teaspoon of vanilla essence
Method:
Mix the flour, caster sugar, baking powder and salt together in a bowl and make a well (a bit of a dip in the mixture).
Crack the eggs into the well, add the milk and the vanilla essence. You then need to mix it all together to make a batter.
Heat a non-stick pan on the stove and add a little oil.
Dip a tablespoon into the pancake batter and scoop some batter mixture onto it. Then drop the batter into the pan and cook for two minutes on each side. (You can do this as many times as your batter mix will allow)!
To serve:
Place one, two or three (or as many as you'd like) onto a plate.
Then indulge yourself with some of these tasty toppings – your choice!
Maple syrup, ice cream, cream, icing sugar, fresh berries or why not even try a little bit of everything?
We hope you enjoy them!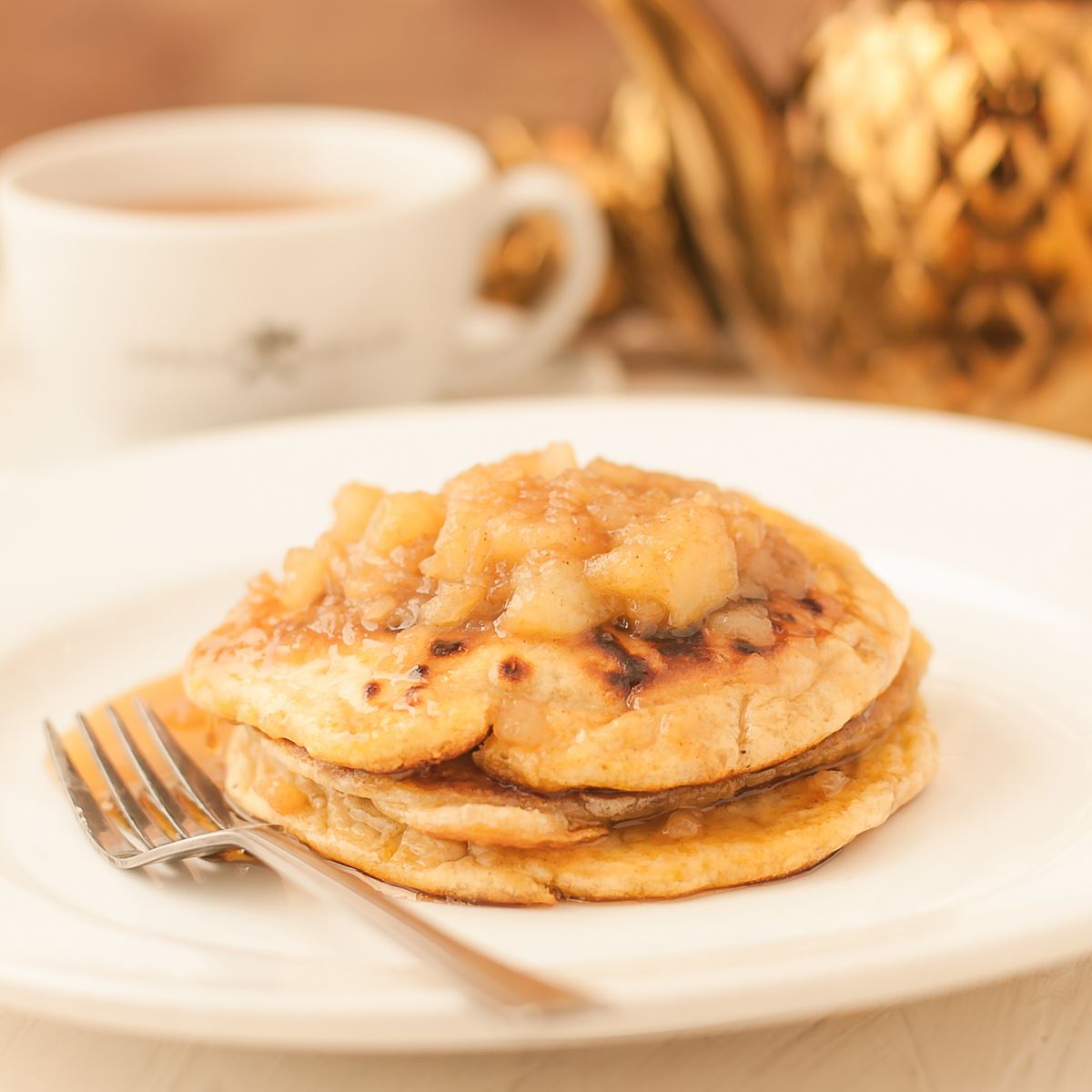 Related
0 Comments