It may be chilly at this time of year, but there's something invigorating about pulling on a cosy jumper, hat, gloves, and comfortable boots and getting out in the fresh air to enjoy the beautiful landscape around Poole. So here are a few ideas to get you walking!
The Poole Trails – Fascinating insights into Poole's history
Prefer walking around historic parts of town? There are trails to follow around Poole Old Town and Museum. Learn about the intriguing stories of Poole's past; including smugglers, ghosts, and fishing! Find and follow the brass plaques in the pavement to find out more. You're close to the many restaurants, pubs and cafes around Poole Quay too, so stop to enjoy a warming lunch.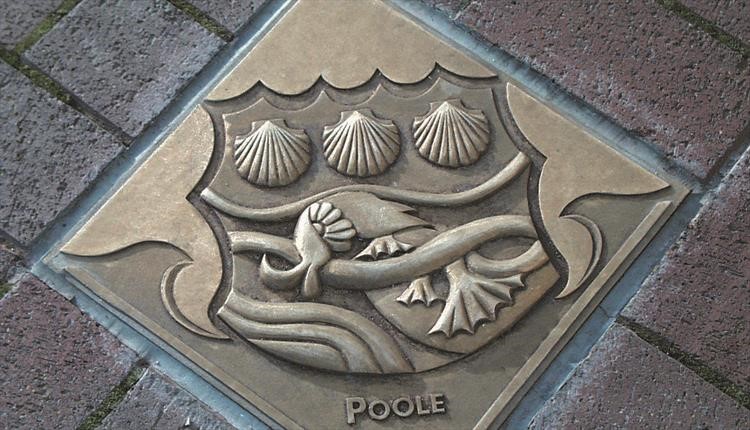 Upton Country Park
Just outside Poole you'll find Upton Country Park, 140 acres of tranquil open parkland, coastal trails, ornamental gardens and an imposing Georgian historic house. As a walk, it offers everything; natural woodland, sea views and the opportunity to spot birds and wild animals in their native habitat. For walkers it's an escape from the hustle and bustle of Poole, with meandering pathways opening to reveal fantastic views of Holes Bay and Poole Harbour. There's a café for refreshments too.

Bird watching around Holes Bay
For the more experienced walker, continue from Upton Country Park, following the trail that leads from the east side of the park around Holes Bay, a haven for wild birds. The path leads all the way back to Poole town centre. It's a level walk, of a couple of miles each way.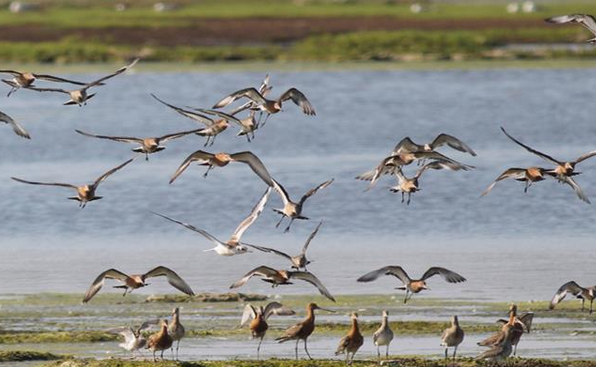 Heathland trails
Surrounding Poole are heathlands that provide fascinating walking across ancient landscapes hosting native plants and wildlife including the rare smooth snake, sand lizard and Dartford warbler. Poole's heathlands are internationally recognised as natural habitats for protected creatures. Choose from Upton Heath to the west, with gently rolling pathways and great views across Poole bay, or Canford Heath, with views that stretch to Corfe Castle and the Purbecks. You can cycle on some heath trails, too.

The Sandbanks Peninsula
Head east out of the centre of Poole towards the famous Sandbanks Peninsula on the edge of Europe's largest natural harbour, for a stunning walk. Winter doesn't diminish the beauty of this area, famed for its 'millionaire's row' residences; it offers fantastic walks with views of Poole Bay to one side, and across the award-winning sandy beach to Bournemouth, Old Harry Rocks and the Isle of Wight to the other.
You can walk all the way along the beachfront to Bournemouth, Boscombe and beyond if you like a longer walk. The view is spectacular and at this time of year, and the beach and prom is quieter than the summer.

With so much to explore, get your walking boots on, head out and find out why this is such a great area for walkers.
Credit: Written by Geraldine Cetin
Related
0 Comments