Browse our fourteen half-term activities on a budget. Keep the youngsters entertained with these pocket-friendly, fun-packed thrills.
No matter the weather, crabbing at Mudeford Quay makes for the perfect family day out. Wrap up warm and prepare for a fun filled afternoon.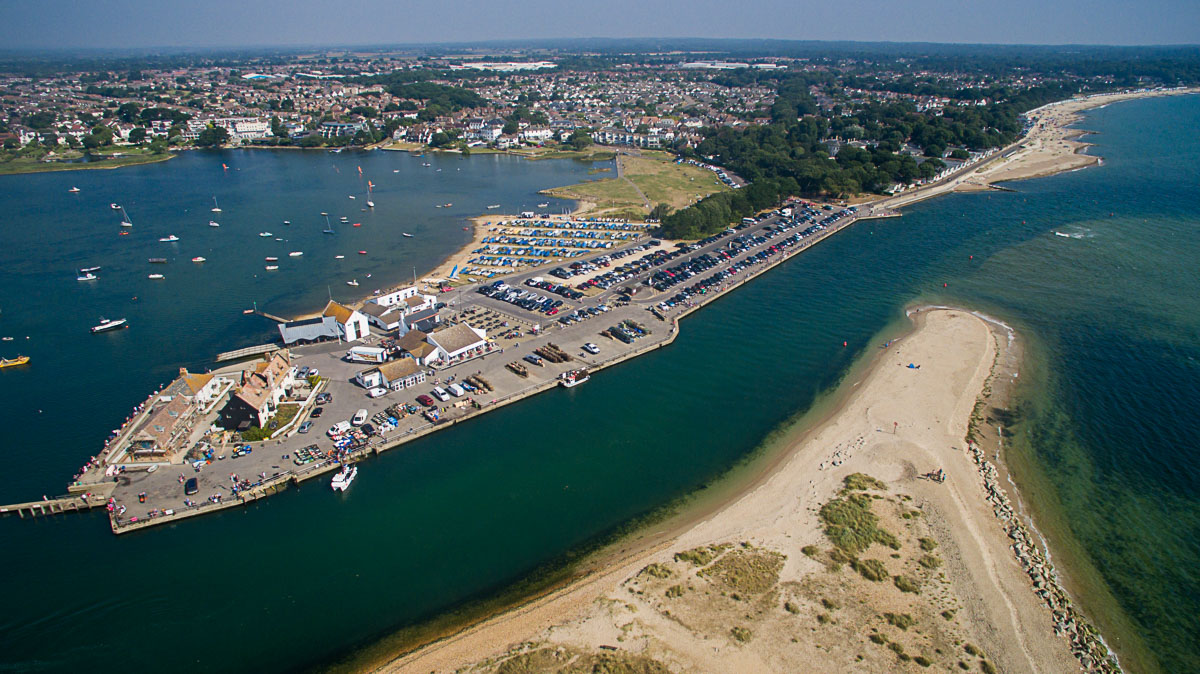 Christchurch Quay/High Street
Christchurch is a truly beautiful and tranquil place to spend some time ambling with the kids. Numerous coffee shops dotted along the high street present a lovely opportunity to warm-up over a hot chocolate.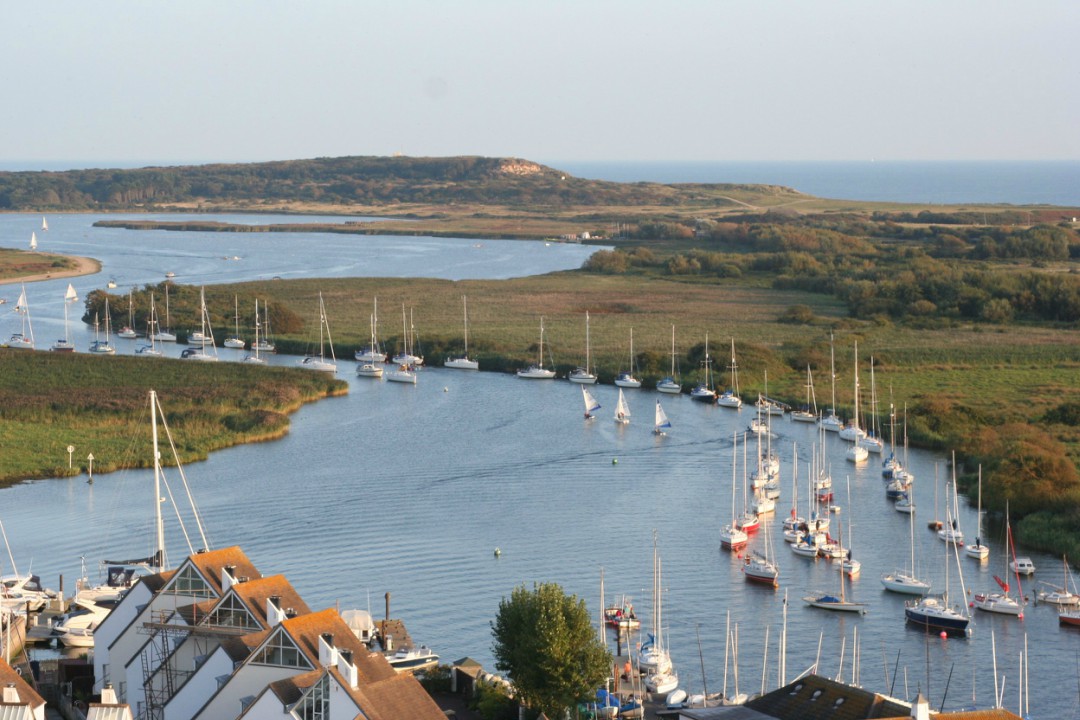 Poole Park
Another ideal location to enjoy a picnic of your favourite snacks and view the wildlife is Poole Park. Relax on a bench and watch the world go by.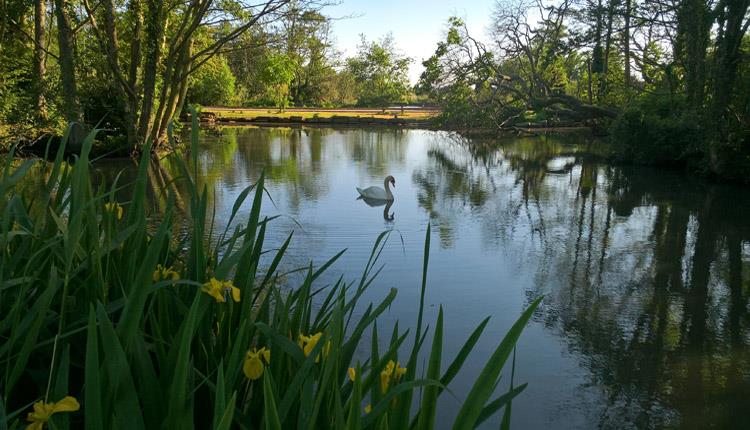 For the more active Moors Valley includes some fantastic options to immerse yourself in the great outdoors. Run England's designated trails are perfect for youngsters and parents who want to squeeze some running into their half-term plans.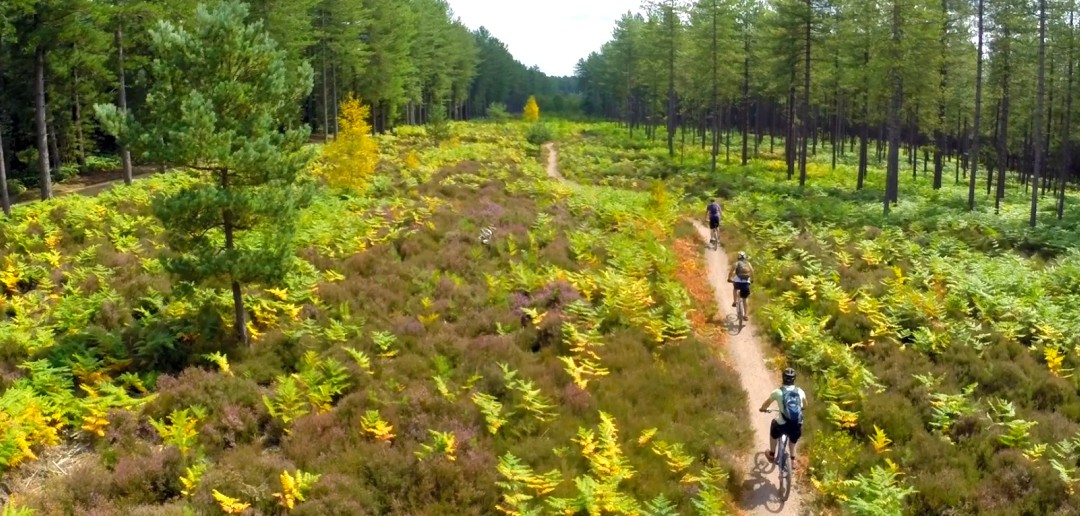 Upton Country Park
Upton's activity area hosts animal and craft sessions on Monday 17 and Wednesday 19 February for the more inquisitive visitors. Make sure to visit the recently developed (and free) adventure play area too.
With four hours of parking for less than the cost of two Freddos, the surrounding nature reserve and gorgeous sandy beaches is a must for your half term plans. There are also a number of family friendly cafés at Steamer Point.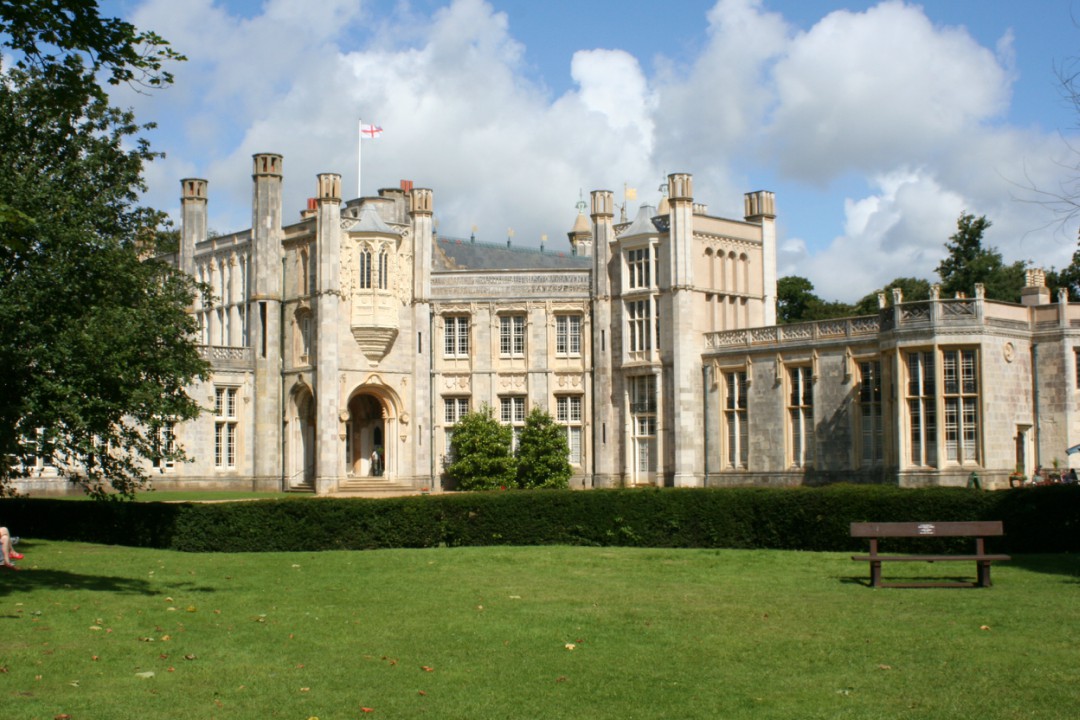 Hengistbury Head and Information Centre
Hengistbury Head is a stunning location offering breath-taking views of Bournemouth and Poole in one direction and Christchurch and Mudeford in the other.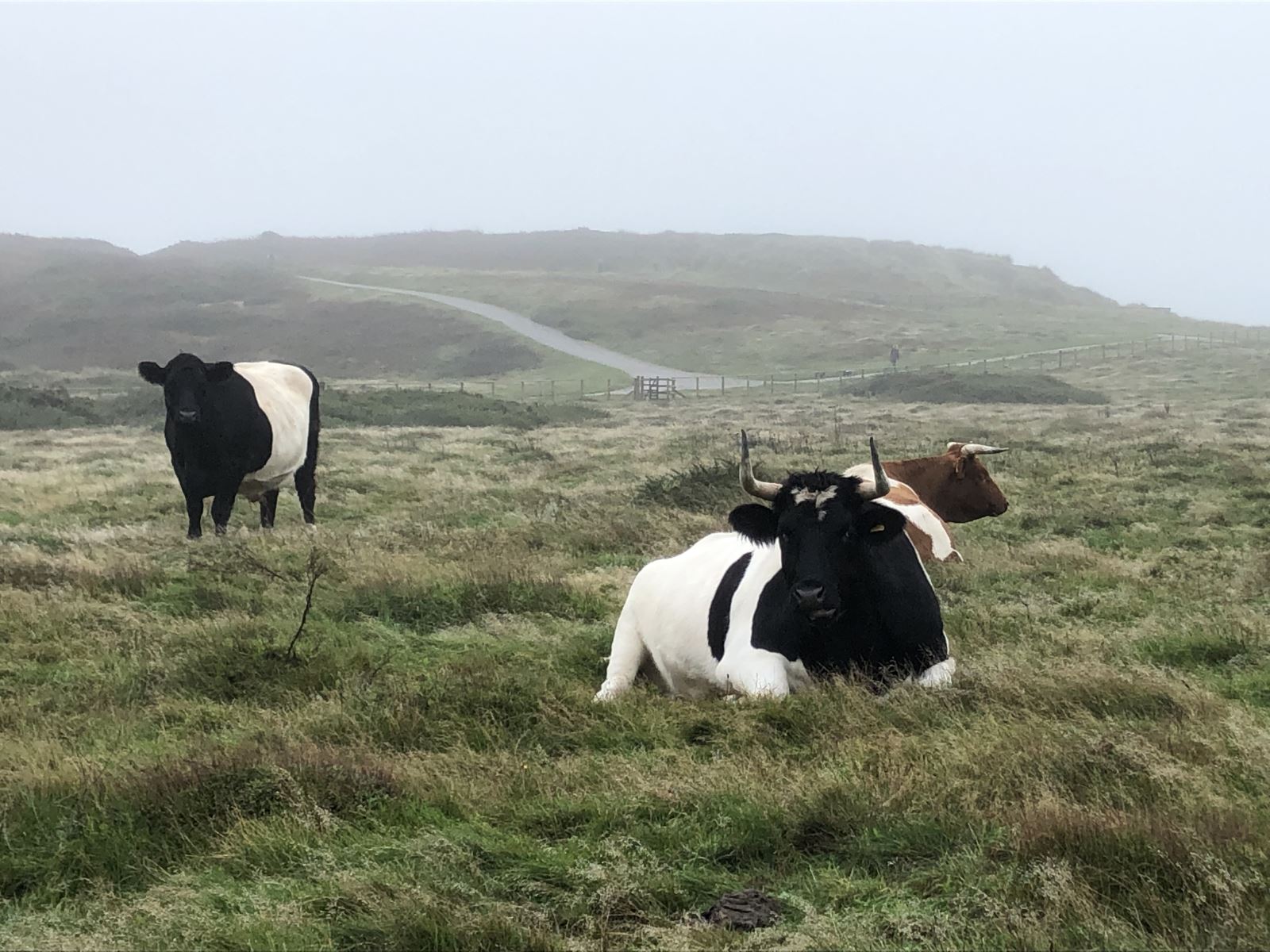 Kingfisher/Stour Valley
Ideal for families based closer to Muscliff and the north of Bournemouth, this is hidden gem is a great way to get outdoors - explore the diverse local woodland and the hidden nature within.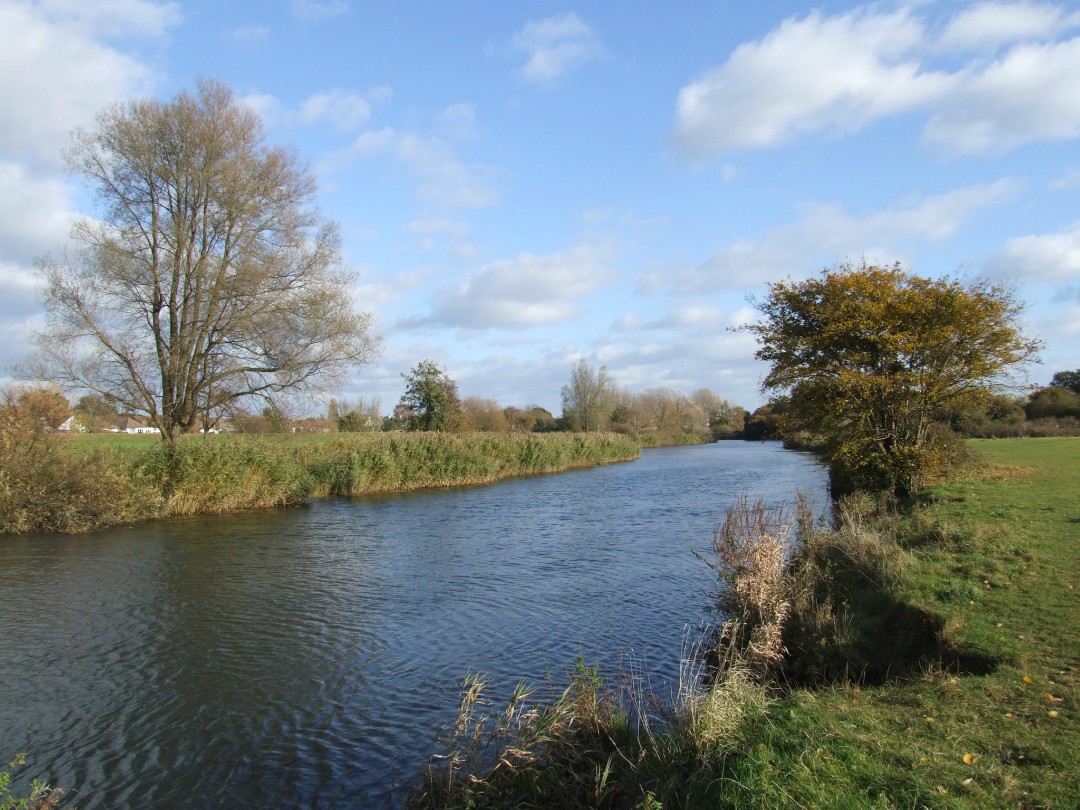 Russell-Cotes Art Gallery & Museum
Russell-Cotes Gallery and Museum hosts a fabulous craft making event for just £3.00 take a look at their website for more information and to book.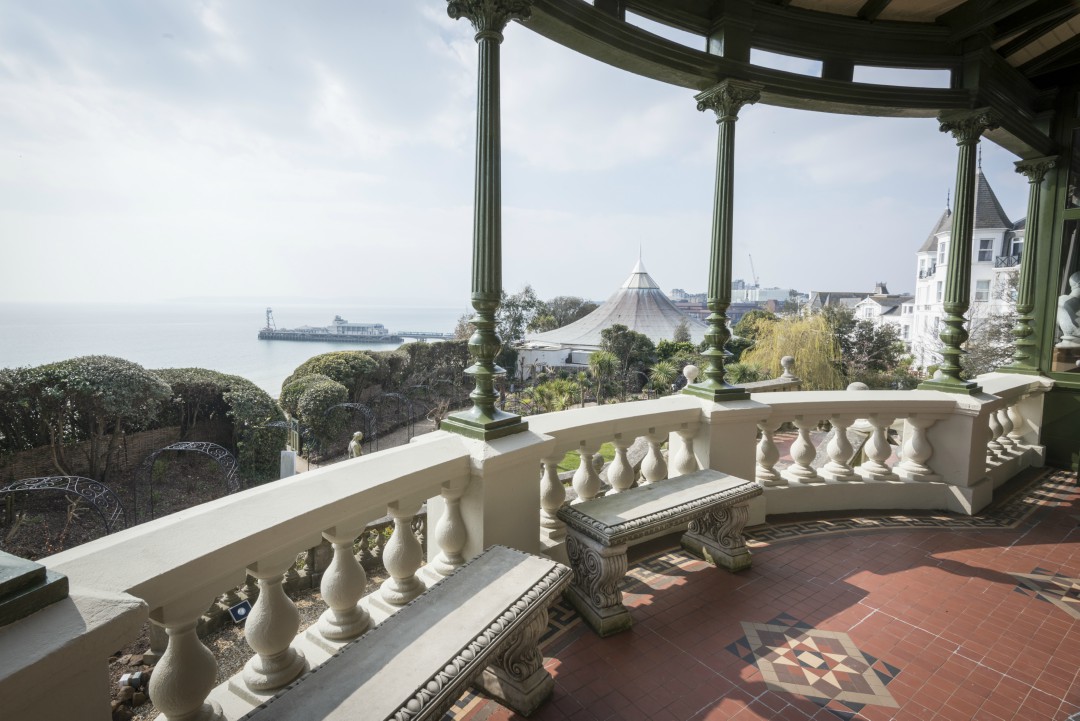 Brownsea Island
For the first time the island will be open for the duration of half term - a chance to explore the new natural play area and learn all about the history of Scouting and Guiding.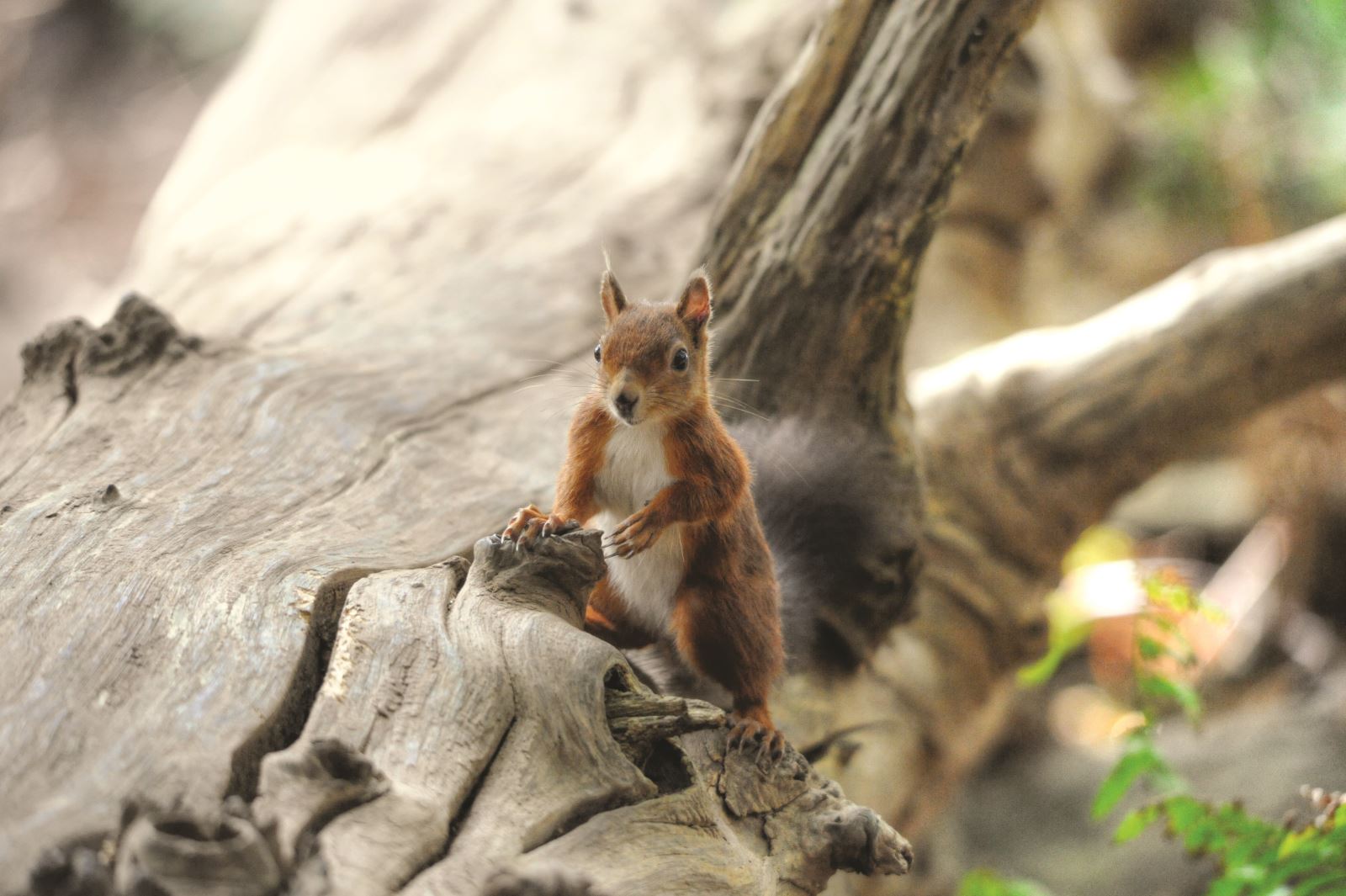 Upside Gallery
A flyover might seem an odd choice of location but the Upside Gallery has transformed the Wessex Way pillars into art installations - definitely a unique addition to your half-term bucket list.
Carpe Diem by Dave Bonzai from Upside Gallery on Vimeo.
Two Riversmeet Skate Park/BMX Track
Grab your bike, board or scooter and show off your best tricks - and burn off some energy - at this family friendly skate park.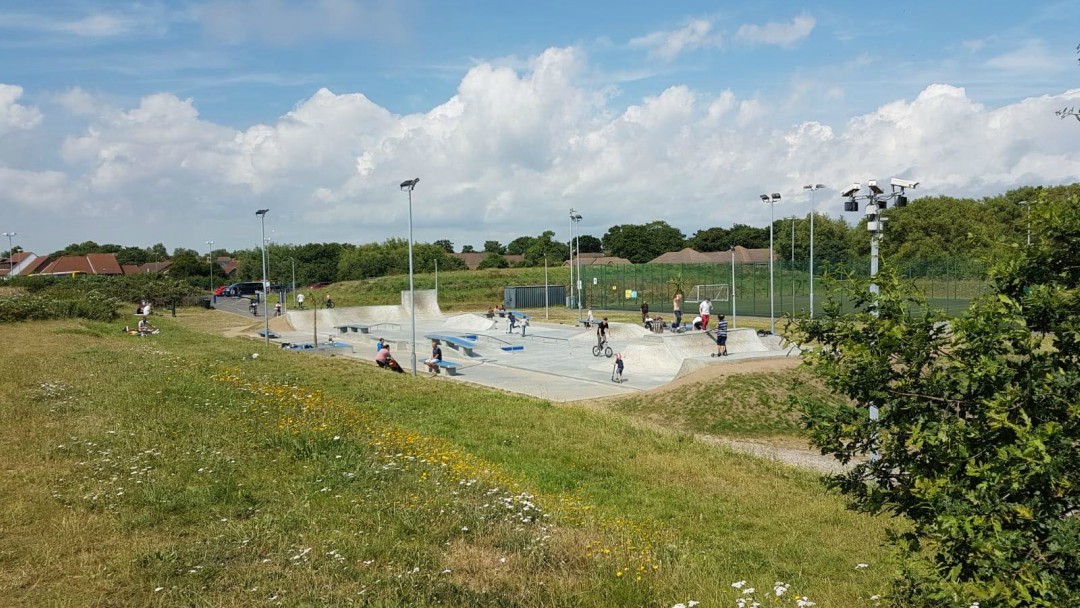 Park Run
Taking place at 9am on a Saturday morning at Kings Park in Bournemouth, Poole Park and Upton Country Park, this is the best excuse to blow away those cobwebs and liven up your weekend.
Related
0 Comments