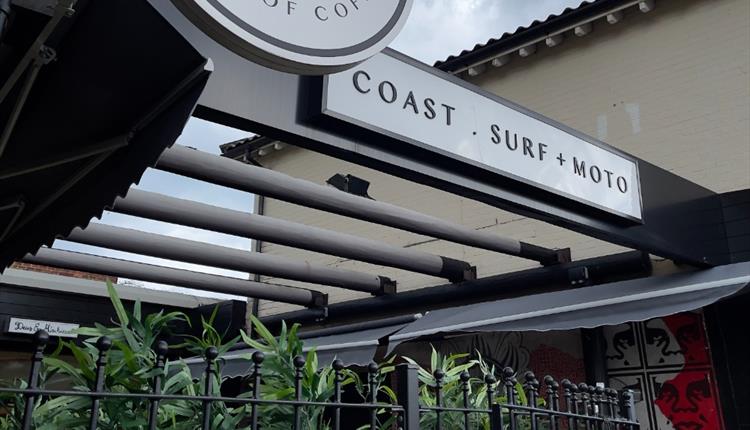 About
COFFEE
Allpress Espresso Blend with bean origins including Brazil Melado, Colombia Pescador, Guatemala Sierra Encantada nd Sumatra Garuda.
BREAKFAST
Served from 8am — 2pm, 7 days a week, includes a mix of healthy bakes and sweet or filled pastries, breakfast burritos and full english breakfasts.
PIZZA
Our authentic Italian pizzas, made fresh and baked in our wood-fired oven. Served from 1pm - 9pm, Wednesday to Sunday, pre-booked tables or takeaway.
DRINKS
We have a selection of beers, cocktails and wine served from 12pm 7days a week, enjoy a lunch time tipple or a couple of evening drinks. Served till 9pm, Wed - Sun.
Book Now
91 Salterns Road
Poole
Dorset
BH14 8BL
TripAdvisor