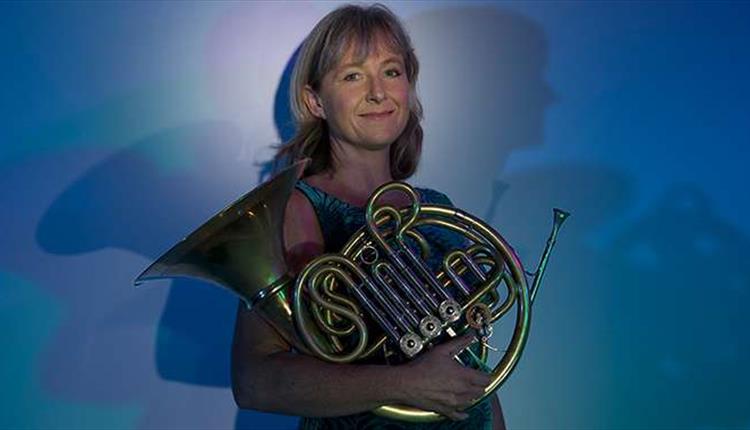 About
The Second Symphony might be described as Brahms' "Pastoral", a total contrast to the dramatic and very serious First. Its song-like melodies are imbued with a gentle and lyrical quality – in their simple beauty the themes give the impression of having been written down as a result of spontaneous inspiration. In Brahms' own words, "A delightfully happy spirit" pervades the whole work, and with its sunny themes Viennese audiences immediately took to it.
In his Violin Concerto Dvořák was influenced by several facets of the Czech personality – and the boisterous finale with its dance-like passages is reminiscent of his popular Slavonic Dances. Although it is said that Schumann had no genuine theatrical talent and that he was inept at writing for orchestra, the powerful overture he composed for Manfredproves otherwise. Masterfully and economically scored and with an unerringly dramatic pace, it immediately casts a spell with its unsettled opening that grows in passion and urgency, setting the scene for the action that will follow.
Please note: If you are booking 5 of more of the Series concerts you will need to call Ticket Office for the discount to be applied. Children's tickets are only available through Ticket Office.
Guide Prices
Please see website for ticket details
Lighthouse
Poole's Centre For The Arts
21 Kingland Road
Poole
Dorset
BH15 1UG
Opening Times
Sorry, this event has passed
TripAdvisor