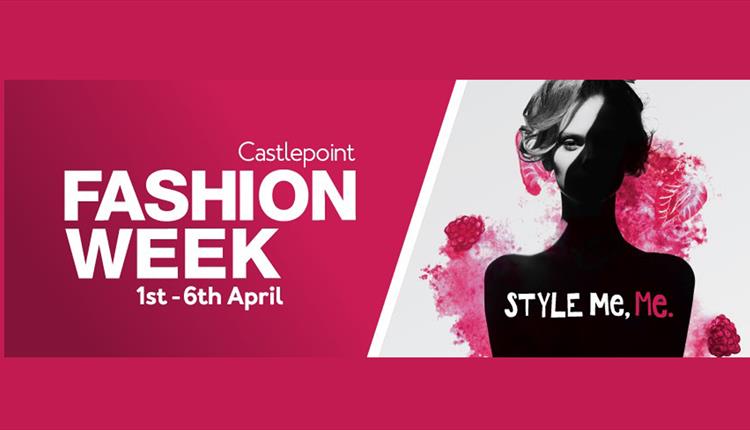 About
If you've ever felt shopping is almost overwhelming as there's so much out there you don't even know where to start, or may be your style is monochromatic and a bit outdated, if you think you haven't found what makes you unique yet, if you keep buying stuff you don't need, or you don't wear, or you have loads of things you like but don't know how to wear, if shopping is overwhelming...Well... this is for you!
Give your style a spring clean this April and find out how to make the most out of your wardrobe without breaking the bank but also how to find a new you with something that really is just for you... From colour analysis to wardrobe de-cluttering, style consultation, spring fashion trends, body confidence, make- up and hair styles, clothes updating DIY, learn about cuts, fabrics, colours and more about what you look great into, plus nail art, Instagram fashion photo shoot for toddlers and teens, a bride maids event, make- up masterclass, brows and lashes consultation and Proms consultation...
A fantastic week of in store events at Castlepoint meeting fantastic experts of the sector with demonstrations, competitions, and workshops to celebrate fashion, style, the for shopping and the new you! most of all… All free!
Stay tuned to check the calendar of individual events on our web page castlepointshopping.com or facebook page.
Castlepoint Shopping Park
Castle Lane West
Bournemouth
Dorset
BH8 9UZ
Opening Times
Sorry, this event has passed
TripAdvisor