BSO: Mozart & Mendelssohn Orchestral Postcards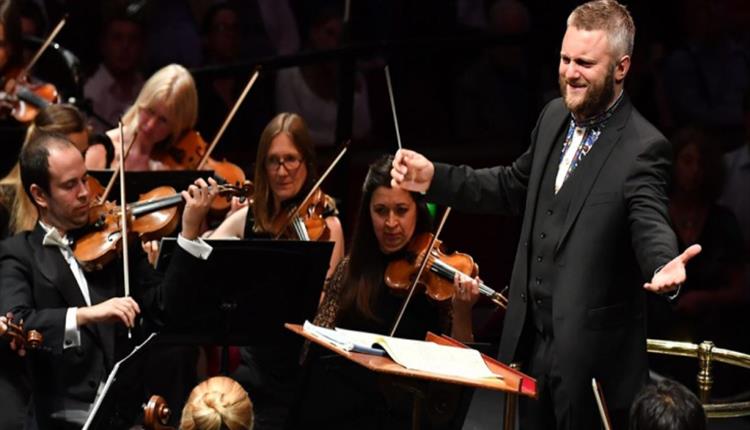 About
Conductor: Andreas Ottensamer
Launched by a stirring call to attention Mozart's brilliant Haffner Symphony marked a big departure for the period. The finale, which Mozart requested be played "as fast as possible" bubbles over with comic-opera vivaciousness. Mendelssohn's musical Hebridean postcard conjures up the grandeur of Fingal's Cave, the swelling of the sea, the light on the water and the fury of the waves breaking on the cliffs. Mendelssohn's clear joy in evoking the soul of Italy is present throughout his Fourth Symphony. Extroverted from the outset, conjuring up sunny skies and radiant landscapes in a virtually flawless assembly of airy and fiery dances, it never lets the excitement lapse for a moment.
All BSO concerts this autumn will be available to watch from home, as digital livestream concerts direct from Lighthouse. Book your digital ticket here via the BSO website. All concerts start at 7.30pm.
Book Now
Lighthouse Poole's Centre For The Arts
21 Kingland Road
Poole
Dorset
BH15 1UG
Opening Times
* The concert will be available to view on demand for 30 days after the original performance until 7.30pm (GMT) on Friday 21 May 2021.
TripAdvisor