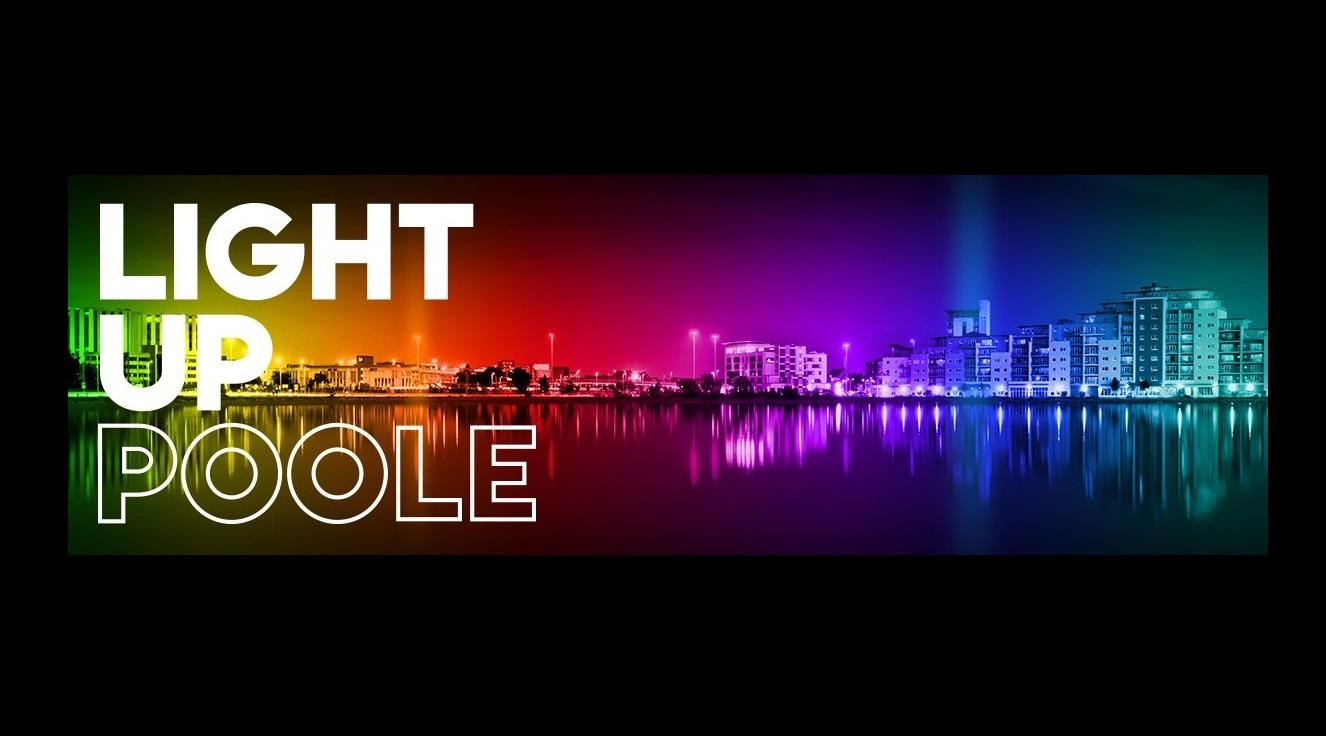 The annual festival of digital light art – Light Up Poole – is set to return this month with three nights of dazzling light spectacles transforming the town after dark.
More than 40,000 visitors flocked to the town last year for the extraordinary displays showcasing the work of some very special artists and this year promises to be even more engaging.
Now in its third year, Light Up Poole is presented by Audacious, the community interest company dedicated to delivering high quality, accessible experiences that enable people to engage with light as a creative medium.
This year Light Up Poole is working with Poole Museum and new partners Mathmos, inventors of the lava lamp and based in Poole since 1963, whose designers will unveil a lava lamp window installation and lounge in the Museum during the festival weekend; while Poole-based Siemens Mobility Limited is to base its 2019/20 STEM engagement activities around the theme of 'Spectrum' to align with Light Up Poole.
In advance of Light Up Poole and led by Wave Arts Education Agency, primary school children will engage with creative music workshops and write poems to music inspired by the migration journey of the osprey. Birds of Poole Harbour will exhibit the poetry in its HQ and hope to share this new artwork with partner schools in West Africa where the ospreys typically spend their winter.
"Light Up Poole brings people to Poole from near and far and places them among its buildings on streets that have witnessed nearly 800 years of human history," says Libby Battaglia of festival directors Audacious. "By enabling the public to contribute to art as it is made we aim not only to delight and enthral our visitors, but also to reveal more about Poole and its surrounding area."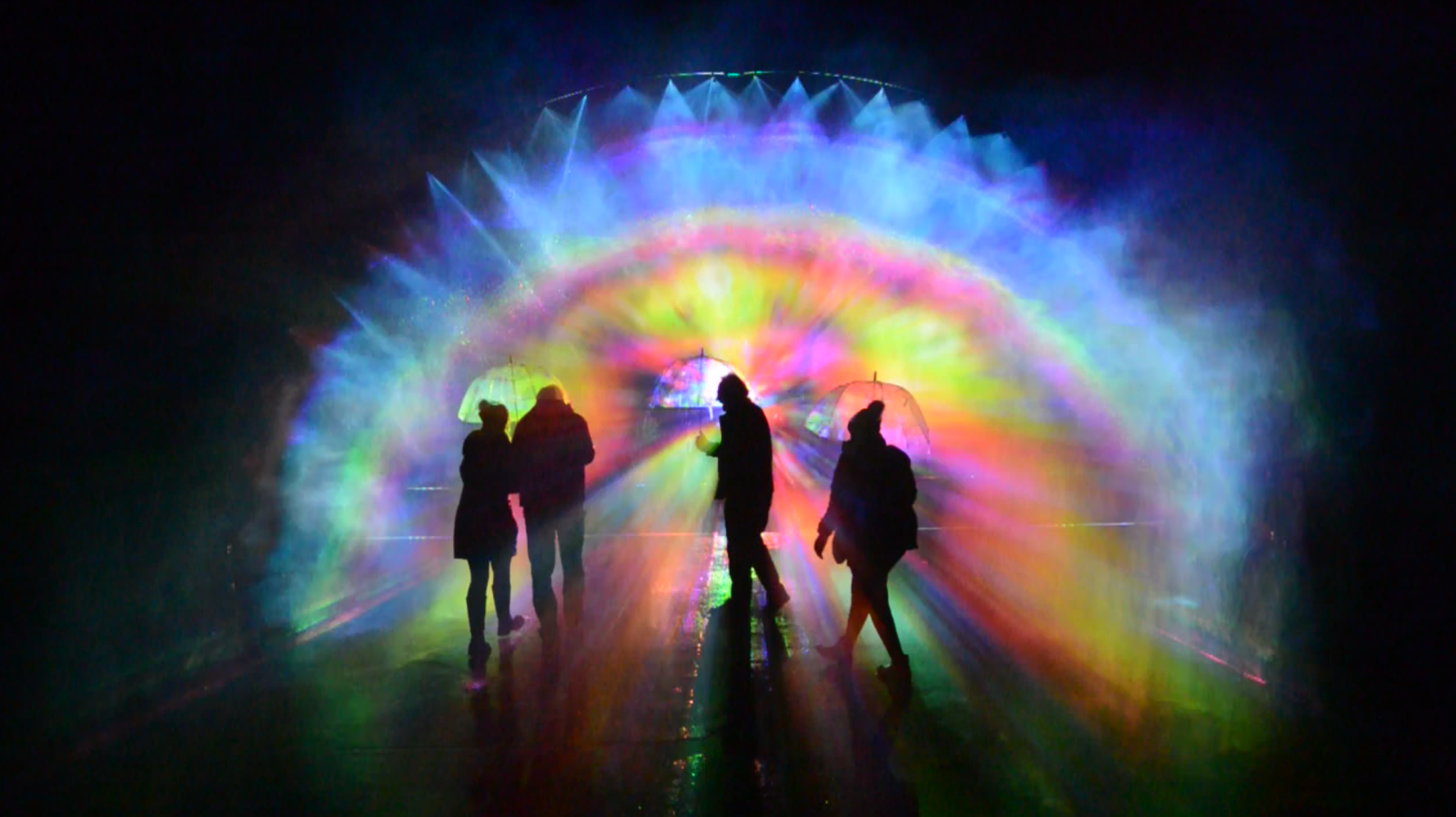 Funded by Arts Council England and main sponsor Poole BID, with additional contributions from BCP Council and private businesses, Light Up Poole runs from 20 to 22 February showcasing the work of local, emerging and international artists with a series of commissioned digital light art installations and projections as well as creative participation events, educational elements and guest speakers to show Poole in a new light.
The talks are ticketed events held at Lighthouse, Poole's centre for the arts, on Friday 21 and Saturday 22 February, culminating in the Light Up Family Rave in the Concert Hall when Berlin Underground DJ Kenny Mitchell and urban grooves selectress-mixologist DJ Pixi J blend Brooklyn attitude and London swagger.
Last year it was calculated that LUP was worth £1.6 million to the local economy. Light Up Poole runs from Thursday 20 February until Saturday 22 February.
Related
0 Comments