I'm sure many of us have fond memories of childhood holidays spent in a seaside B & B.
The excitement of packing, the sense of anticipation during the journey towards our destination, and youngsters saying "Are we nearly there yet?" is all part of many a recollection of family holidays in the UK.
Arriving, unpacking the buckets and spades, and rushing off to discover the beach with a windbreaks and a picnic (whatever the weather!) linger long in the mind after the holiday has ended.
Part of these memories is often the friendly B & B we stayed in, the home-made breakfasts, and the friendly people we met there.
National B & B Week from 18th – 24th March celebrates all that's good about our B & Bs – did you know that there are over 20,000 B & Bs here in the UK and that they contribute over £2 billion annually to the UK economy?

A tasty B & B breakfast beside the seaside
Nowadays so many big hotel chains dominate the accommodation market at our seaside resorts. Whilst they are familiar names , they can sometimes feel a little impersonal; so if you're considering booking a break by the sea, don't forget to take a look at the local B & Bs, you'll be surprised at the range on offer!
Bournemouth and Poole's B & Bs – comfort, individuality and mod-cons
Here in Bournemouth and Poole, our B & Bs range from the traditional seaside guest house, to charming old houses with real character, beautiful gardens and individuality. They're great value too!
Take Cranborne House in Poole for example. It is a family-run locally listed 'Old House' of Poole, circa mid to late 1800's, boasting many original Victorian features such as its beautiful cast iron veranda. It's also been recently refurbished and offers comfortable accommodation within walking distance of the town centre. With parking on site, Wi-Fi and a 'DIY' breakfast with use of use of fully equipped kitchen including refrigerator, toasters, microwave, and halogen oven, it's a great option for a good value short break in Poole.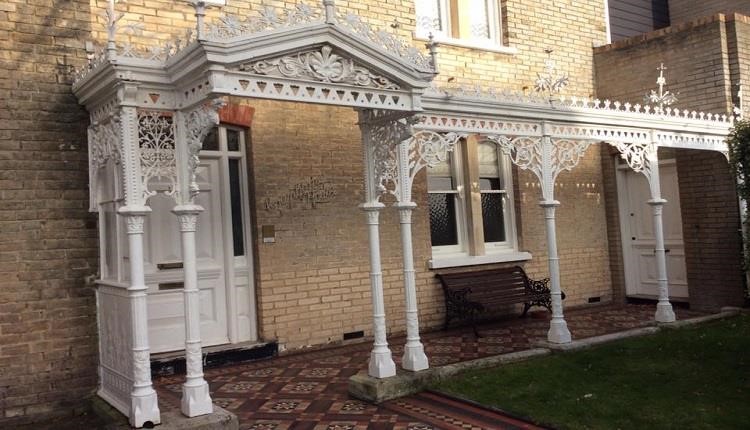 Cranborne House's pretty iron veranda.
Bournemouth also offers some great B & B options. Take the Winter Dene, with award-winning gardens, and just five minutes' walk from the sea and a short stroll to the town centre. A lovely option for a B & B break with parking in an elegant Victorian villa that harks back to Bournemouth's past whilst offering comfortable modern facilities.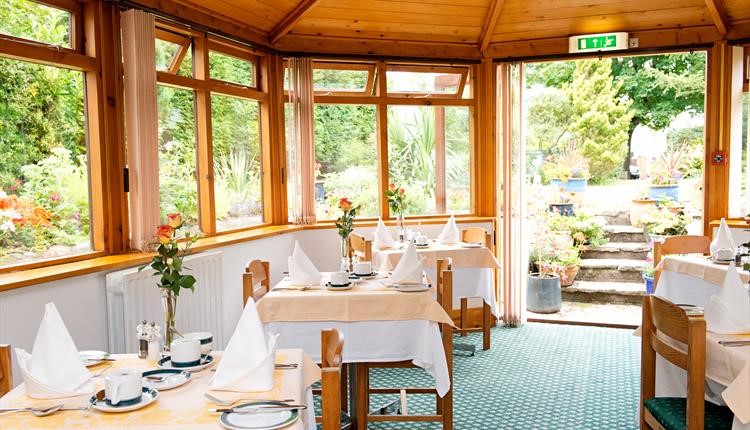 The Winter Dene's airy breakfast room looking out onto its pretty gardens.
So if you're thinking about booking a break, why not re-live those childhood memories and create some new ones, by staying in a local B & B? Head off to discover Bournemouth and Poole, and support these family-run businesses that help to make the towns' economies thrive.
You can check availability out on line too! Find a B & B break and make your next stay truly individual.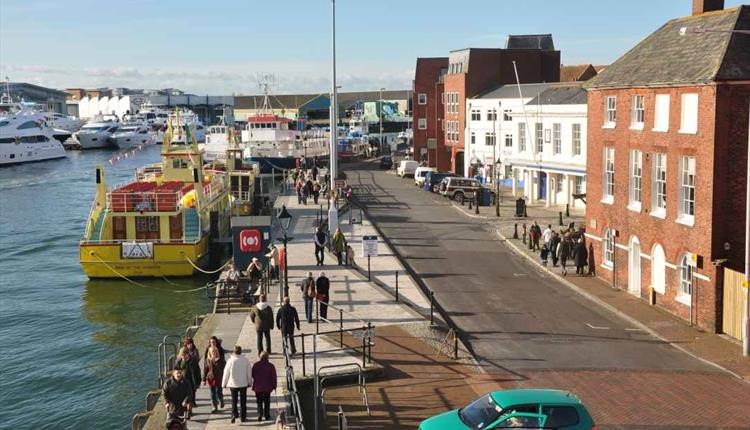 Poole's picturesque harbour
Check out our Poole B & B page on our website.
Related
0 Comments