Poole Hill Brewery - Southbourne Ales Delivery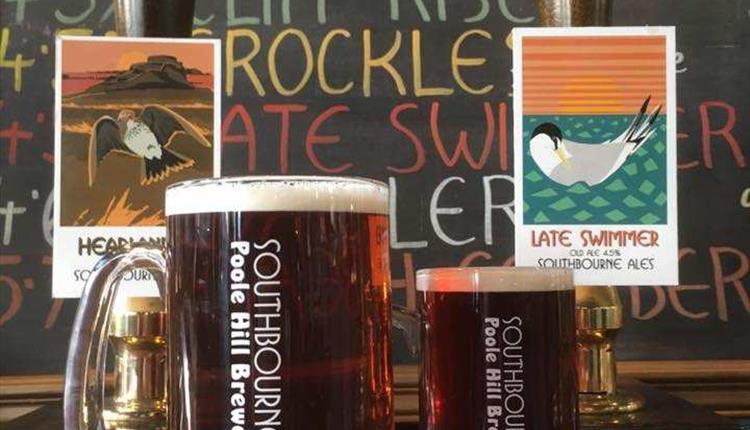 About
During these difficult times we are trying to bring a little bit of cheer to your doorstep.
We are delivering to all BH Postcodes Monday to Saturday evenings and taking orders from 3-6pm please ring us on 01202557583.
We prefer card payment over the phone. We are selling some of our lovely Southbourne Ales from the cask in 2 pint jugs £8 x1, £15.50 for 2, £22.50 x 3 and £28 for four. We also have some of our Ales in bottles at £35 for 12 x 500ml bottles, additionally we have cider and lager in jugs as well as some wines and spirits however these are limited.
We look forward to hearing from you.
41 - 43 Poole Hill
Bournemouth
Dorset
BH2 5PW
TripAdvisor